You may feel the need to forward the mails incoming from your Outlook account to your Business Mail account to make have all emails at one please instead of shuttling between mail clients.
You can set it up easily!
Just follow the steps that have been given below!
Login to your Outlook account.

At the top right side of the page, select Settings > View all Outlook settings.

Select Mail > Forwarding.

Select Enable forwarding > enter the Business Mail address as forwarding email address > select the Keep a copy of forwarded messages and select Save.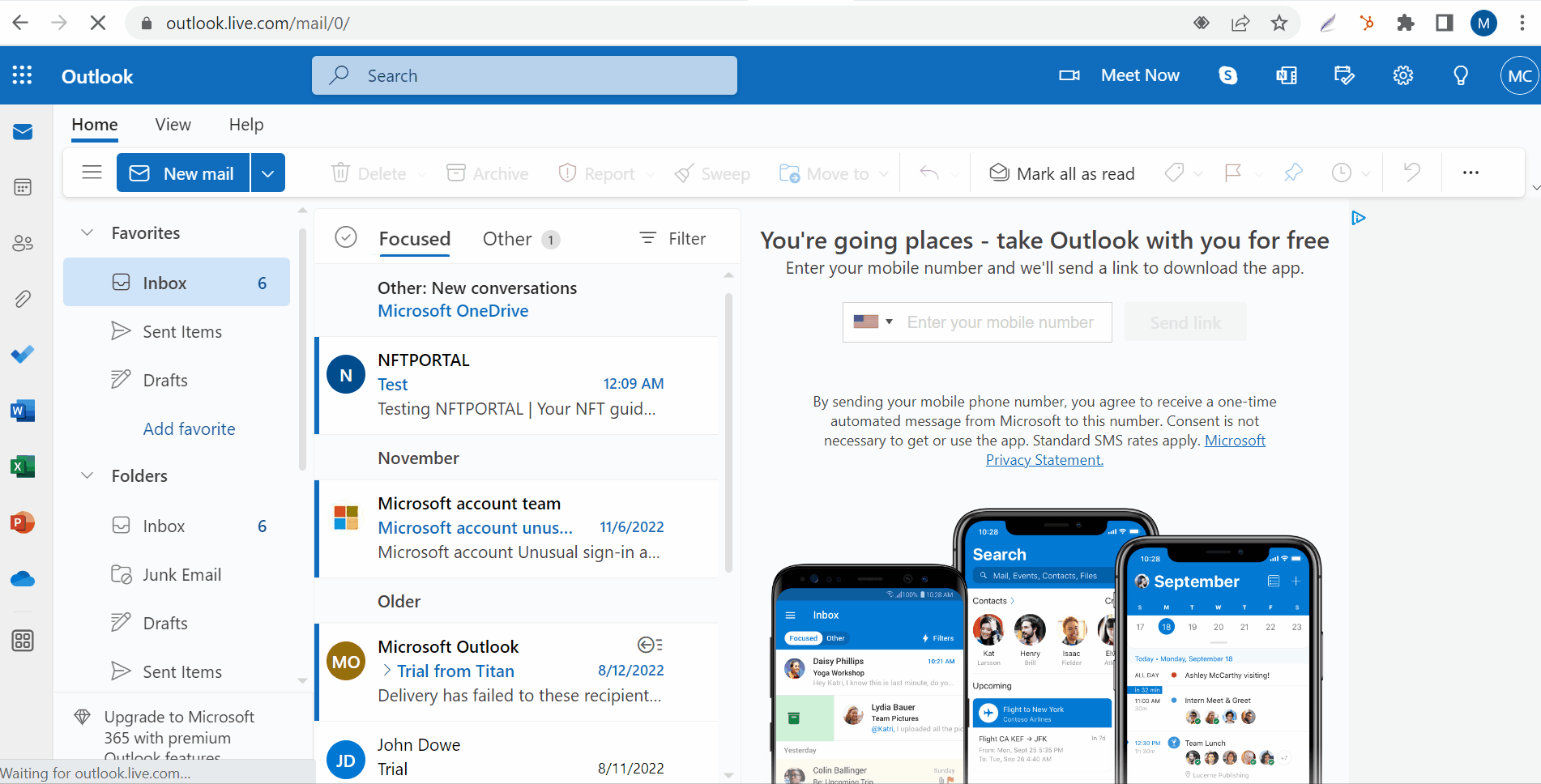 That's it, you're done. From this point, all messages received in your Outlook account will be forwarded to the Business Mail email address you specified during the process.