1. Go to Settings > Accounts
2. Select Add Account
3. Select the email client
4. To configure Business Mail, tap on Other mail
5. Enter your account and server details:
Email - the email address you wish to set up. (Eg: newserver@flock.com).
Password- Enter the respective password
Incoming server (IMAP) settings:
Hostname: imap.titan.email
Port: 993
Security: SSL
Outgoing server (SMTP) settings:
Hostname: smtp.titan.email
Port: 465
Security: SSL ( or Security: STARTTLS and Port: 587)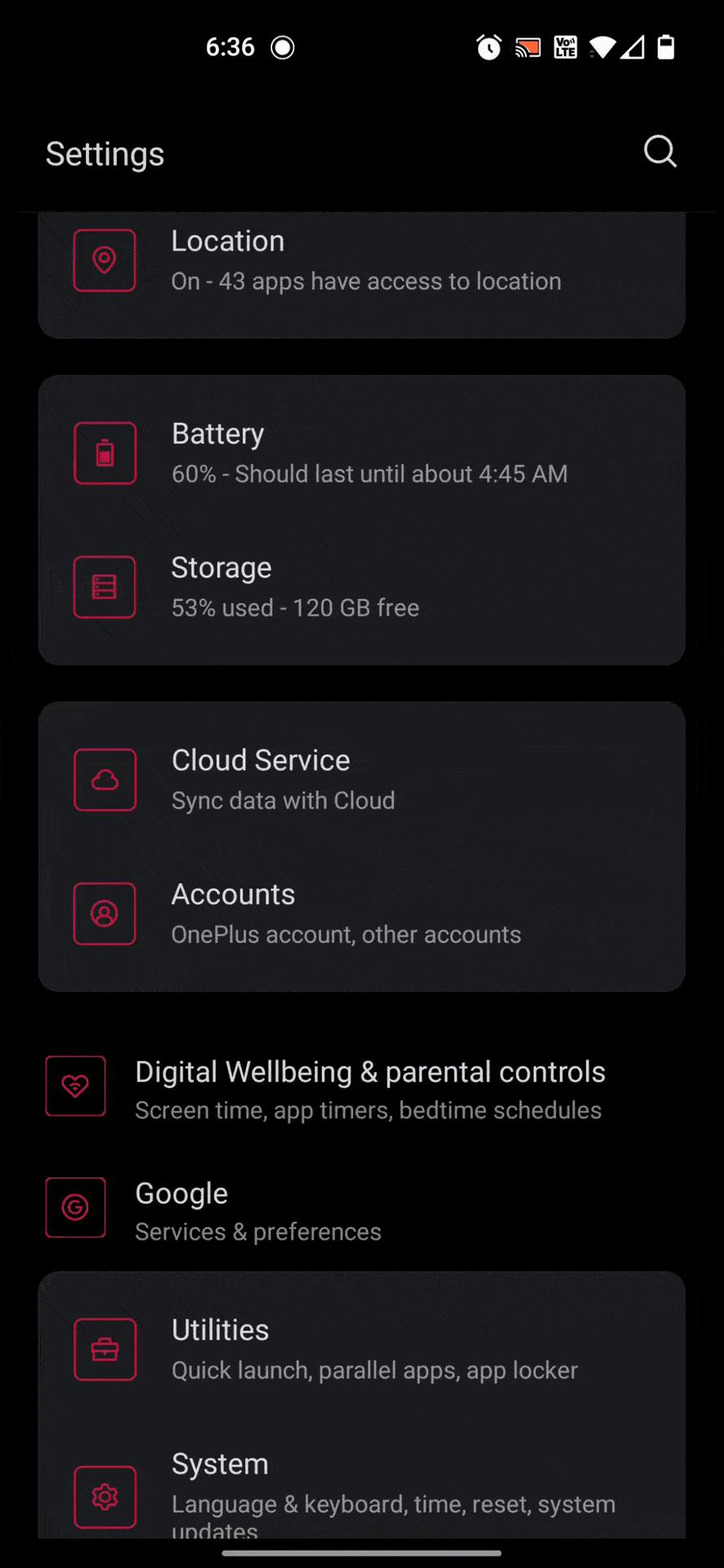 6. Click on Login
You will now be able to access your inbox!