Ever felt like you might get locked out of your mailbox if unable to remember the account's password?
Password recovery (alternative) email address is here to help you with this! If you forget your password, a reset password link can be sent to your password recovery email address using which you can access your mailbox again!
Here are the steps for the same:
Log in to your Business mail mailbox
Navigate to the settings option at the top-right corner
Click on "Preferences"
In the Account tab, click on Edit under the field Password recovery email and add the required email address
Click on Save and your password recovery email address would be added!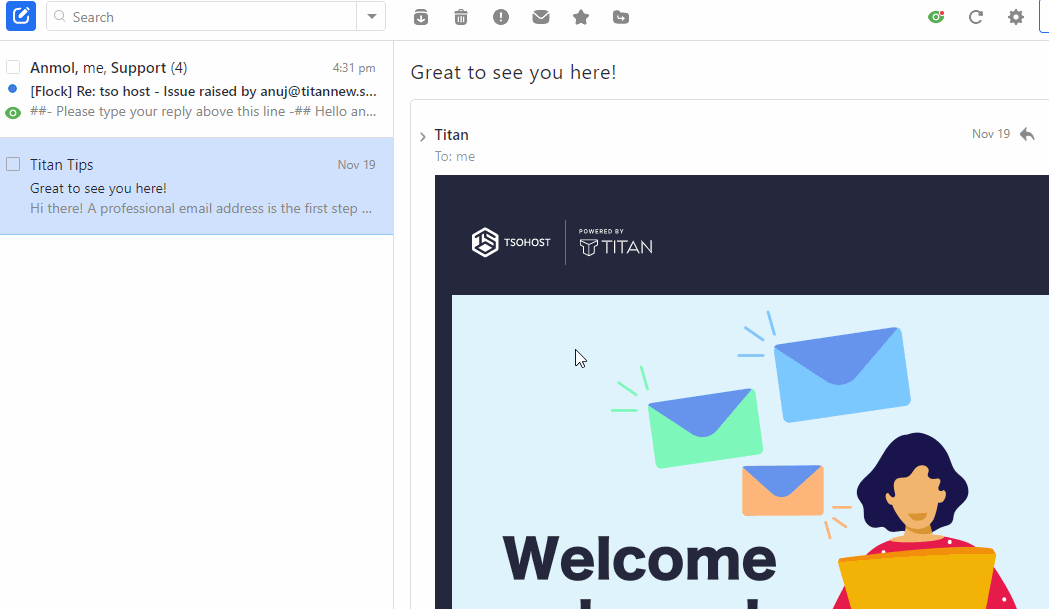 For any further assistance with this, please do reach out to us at support@onlydomains.com, we'll be happy to help you!