WP Mail SMTP fixes your email deliverability by reconfiguring WordPress.com to use a proper SMTP provider when sending emails.
In order to use the WP Mail SMTP plugin, please install the plugin and activate it.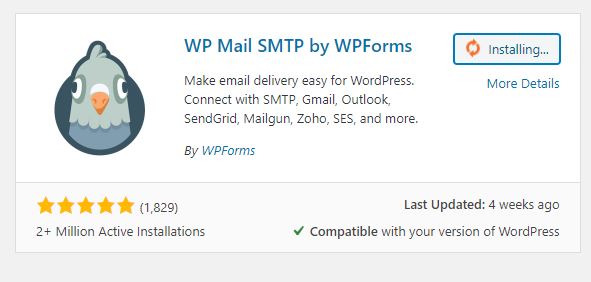 Next, click Settings then WP Mail SMTP
Enter your appropriate email address in the From Email field
This email address should match your WordPress.com admin settings and should be domain-specific. Example- admin@domain.com
Check the box for Force From Email if you want to use this email for all transmissions from your site. This will override settings in other plugins
In the Mailer section, choose Other SMTP and enter the below settings: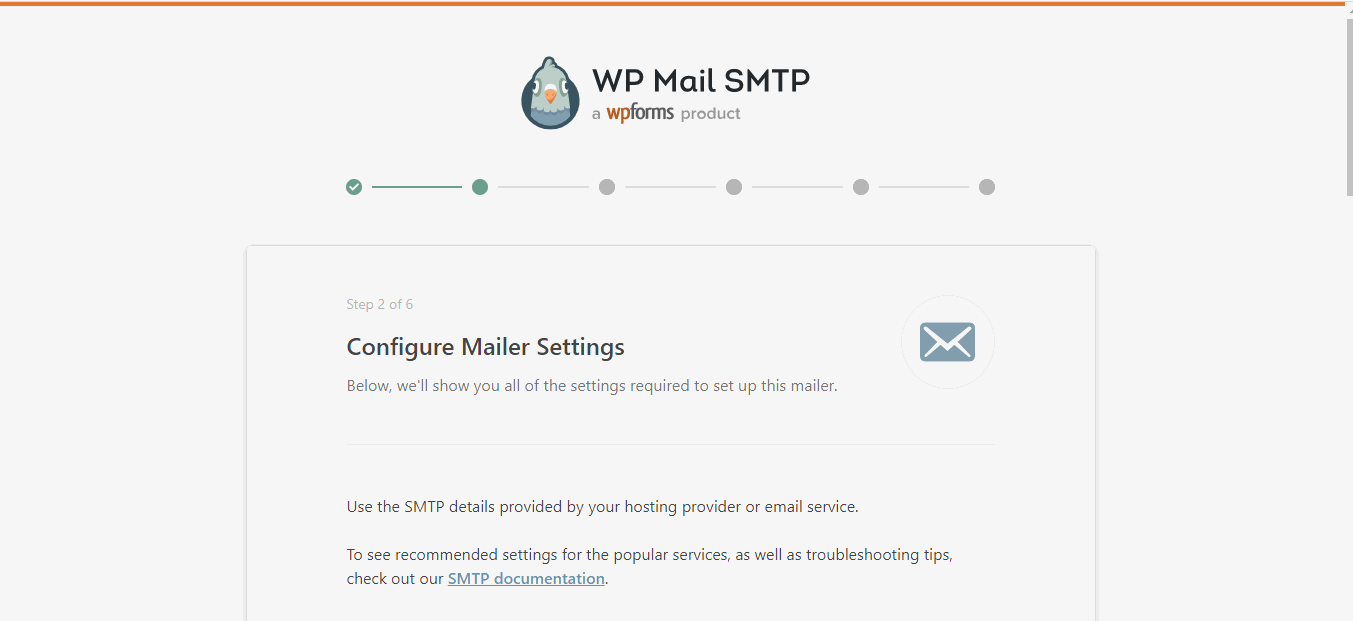 Business Mail Server settings:
If you are based out of the European Union region then please refer to this article for Business Mail server details.
| Option | Setting |
| --- | --- |
| SMTP Host | smtp.titan.email |
| Encryption | SSL |
| SMTP Port | 465 |
| Authentication | Set to ON. |
| SMTP Username | eg: admin@domain.com (Username should be the same email address entered in the "From Email" section) |
| SMTP Password | Enter the password for the email address you entered in the "SMTP Username" section above. |
Click Save Settings once you have entered your SMTP settings. You are finished when you see a message stating Settings were successfully saved.
Always use an email address that belongs to the same domain as your WordPress.com site in the From field. The domain is handled by your mail server.